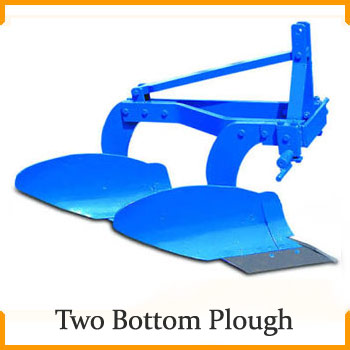 WELCOME TO SWARAJ AGRICULTURE, GUJRAT
SWARAJ AGRICULTURE was established in 1979 in Savar Kundla which is in Gujarat state. Which are renowned as the quality suppliers of agriculture equipment in india.SWARAJ AGRICULTURE has been leaders in the production of M.B plough, Hydraulic plough with a total of 18 different models at large scale production capacity. SWARAJ AGRICULTURE manufacturing M.b reversible plough & Hydraulic reversiable plough like mechanical & Hydraulic plough 1 bottom, 2 bottom, 3 bottom, 4 bottom etc. The companies are engaged in the supply of pre and post harvest implement's under different brand name such as SWARAJ AGRICULTURE. Our company is headquartered based in Savar Kundla village near to Rajkot, Gujarat (150 km). The company production is located in one single site which is about 1200 square meters in area. The company has sophisticated equipment and testing facilities which guarantee well-finished and high quality products.
We have been always attentive to meet the customer's requirement and that's why today we have evolved from manufacturing few basic products. The company has contributed enormously to the agriculture sector by providing innovative equipments and thereby participated in the nation's growth. From the very beginning, the company has set the highest possible standard for the company and for the machine with a vision to be pioneer in agriculture mechanisation of India.
VISION
To be know as INDIA's leading innovative and qualitative manufacturer of agriculture equipment with a great contribution to enhance the farm level economy.
MISSION
The philosophy of SWARAJ AGRICULTURE is to innovate in the design of agriculture machinery to continually increase the functionality and efficiency of farm machinery system as per field and geological pattern.
FOR SPARE PARTS
Original spare parts in the shortest possible time delivered form the company or the regional branches.